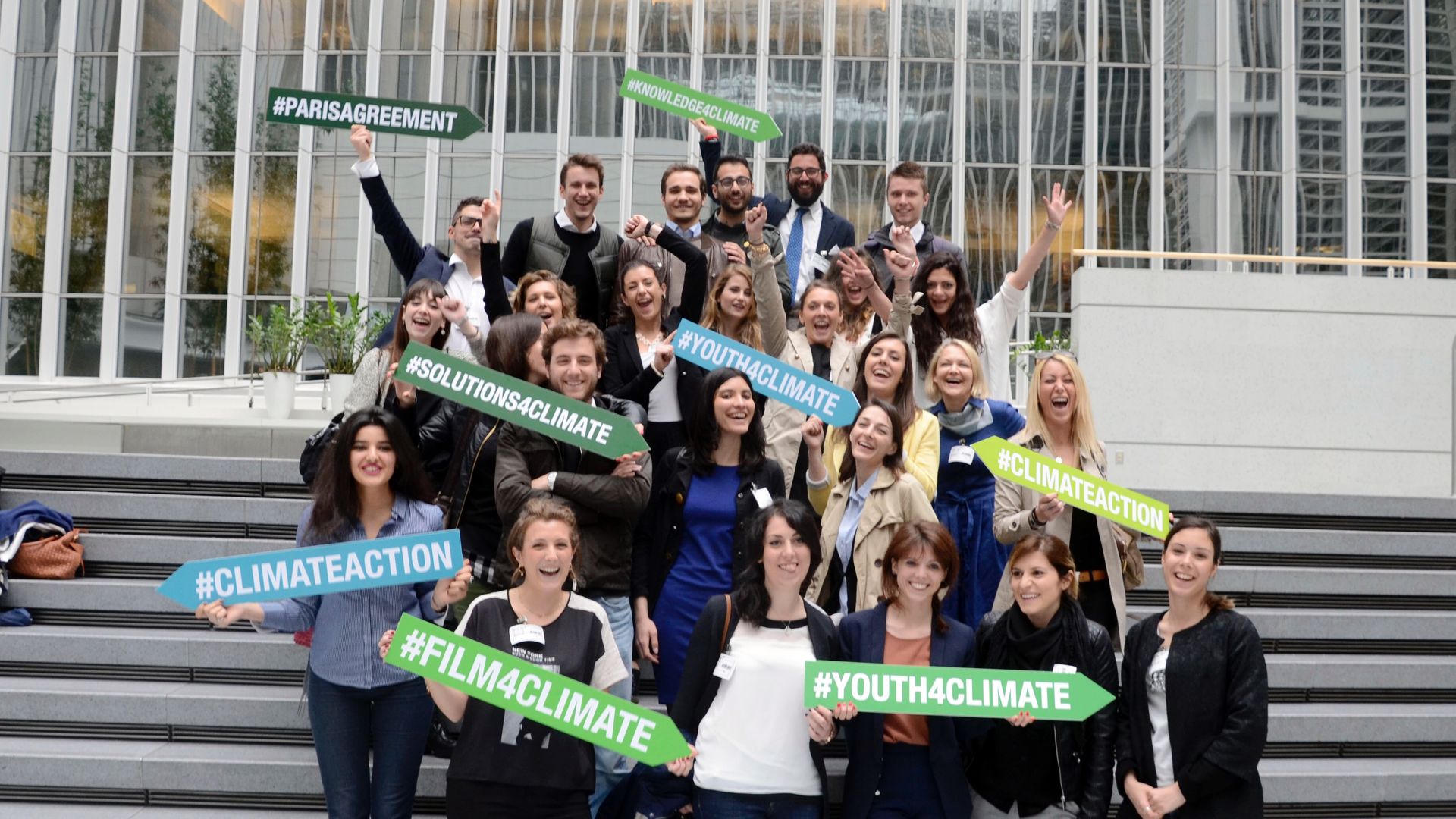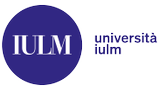 MA

Communication for International Relations
| | |
| --- | --- |
| Luogo di studio | Italia, Milan |
| Tipo | One-Year Master's Degrees, full-time |
| Durata nominale | 1 year (60 ECTS) |
| Lingua di studio | combinato italiano/inglese |
| Riconoscimenti | MA |
| | |
| --- | --- |
| Tassa scolastica | 12.672 € all'anno |
| Tassa di iscrizione | 100 € una tantum |
Qualifiche di accesso

Diploma di laurea triennale (o superiore)

I documenti di studio sono accettati nelle seguenti lingue: inglese / tedesco / francese / italiano / spagnolo.

Se la tua scuola non rilascia i documenti nelle lingue accettate dovrai allegare una traduzione ufficiale insieme alle copie certificate dell'originale.

È necessario portare con sé i documenti delle qualifiche di ingresso al momento dell'arrivo all'università.
Requisiti linguistici

inglese
Prova di competenza accettata: FCE or CAE, IELTS 5.5+ or TOEFL 69+

italiano


B2 level proficiency in Italian and English is required
Panoramica
MICRI represents the chance to enter into the international communication field, the direct contact with international experts and the Study Tour in the US are two of the unique distinguishing features of the program. From the a.y. 2018/2019 there is the possibility to apply to the Double Degree program, adding an MBA at the University of Nebraska at Kearney (UNK).
MICRI offers to the students a comprehensive education, with the best opportunities to enter the international communication marketplace, in multinational companies, NGOs, bilateral and intergovernamental organizations and editorial offices.
The Study Tour takes place at the end of the classes, during May 2020. It is characterised by the intensive visits and workshops program in cooperation with international experts in Washington DC and New York City. The two cities represent the central hub of the international relations and communication, are based there majour international organizations (World Bank and United Nations), lobbying and communication agencies, multinational companies (Google) and prestigious universities.
Struttura del programma
Master MICRI takes place in 1 year:
from November to May: classes at IULM University, from 9:30 AM to 5 PM, from Monday to Friday.
the Study Tour is held during May, and consists in 10-15 meetings in 10 days, in Washington and New York City;
the internship, which is tailor-made, lasts from 3 to 6 months in Italy or abroad;
during December, will take place the final project work dissertation.
The Double Degree duration is 2 years, divided as follows:
from November to May will be held MICRI classes at IULM University;
during May the Study Tour;
From May, for 12 months, will be held MBA classes at the University of Nebraska at Kearney (USA);
at the end of the MBA lessons, the student will start the tailor-made internship (3 to 6 months) in Italy or abroad and will discuss the final project work. Those will be worth for both the courses (MICRI and MBA).
Sbocchi professionali
JOB OPPORTUNITIES:
- Communication agencies, marketing and communication department in private and multinational companies;
- Lobbying in European and international agencies;
- Press offices;
- Government agencies and NGOs;
- Chambers of Commerce.